Fans of new balance must have heard this sentence: if you can only choose a pair of new balance, it must be m1300.
There are countless gimmicks about this pair of shoes, and each one is a rich and interesting story. In my opinion, all the details and stories are the reason why this pair of shoes has become a "legend".
Why is a pair of seemingly ordinary jogging shoes deified by countless sneaker lovers and stars? What is its unique charm?
Since the M1300 was released in 1985,
the 1000 series has been developed with models that symbolize New Balance.
Equipped with New Balance's technologies such as ENCAP and ABZORB at an early stage, its premium comfort and design, which attracted many fans,
are still gaining high support even after many years since its introduction.
From the birth of m1300 to 2020, this is the sixth replica of this pair of shoes, which has spanned nearly 35 years.
One of the reasons why m1300 keeps its topic and legend is that it works with high quality and keeps the law of repeating it once every five years, but the story of m1300 is more than that
#02
As I mentioned above, this pair of m1300 has been made in the United States in the past dynasties. In addition to the consistent craftsmanship spirit of new balance, m1300 has maintained a high level of production over the years.

However, every new balance remake of m1300 will be accompanied by changes to varying degrees, and the differences between successive generations of remakes have always been a topic of great interest to new balance players.
M1300, which was born in 1985, with the most advanced encap cushioning technology and unique shoe design at that time, brought the unmistakable experience of sports and leisure, detonated the sneaker market, and the m1300 JP2, which returned in 2015, brought the same hot sale site. Even die hard fans shouted "m1300 is new balance! Owning m1300 is the real sneakerhead!" Our lofty ideals.
"Wait for five years after missing" is a slogan used by many people to be alert that they must go all out to line up for the lottery when the new balance m1300 JP2 was launched earlier. In retrospect, it seems that the m1300 JP2 gimmick is too huge, so that some minor mistakes have been covered up. If you paid attention to the official news of new balance at that time, in addition to the overwhelming sale rules, you may also see the following: it is reported that after this replay, m1300 will be completely discontinued, and the restart time is unknown.
Although the new balance m1300cl cannot be compared with m1300jp, it can also be said that it is a very important number two role in the m1300 series. The eye-catching words encap engraved on the midsole are indeed the benchmark of other shoes. Even without the gimmick that has been updated for five years, the excellent American technology is also its strongest competitiveness.
Encap cushioning system is a multi-density shock absorption and stabilization system, which is a revolutionary invention for the jogging shoe market in 1985. At that time, Jim Davis found that even after many attempts, the midsole made of a single material did not achieve the ideal cushioning effect. Later, he suddenly wrapped the durable polyurethane in the form of inverted mold with soft EVA foam rubber, which has the rigid effect of polyurethane, At the same time, it also has the cushioning function of EVA foam rubber, and the long writing of encap encapsulated means "wrapped in capsules".

After years of development, among many different versions of m1300, m1300jp with gray setting and produced in the United States was proposed by Japan. M1300jp is the "dream shoes" that many brand supporters dream of and want. Compared with the American version of m1300cl, in addition to the design of color and some details, the sole is made of vibram, which has the function of wear resistance and skid resistance. Although m1300jp will be reproduced every five years, the number of each launch is very small, which makes shoes more and more rare. In 2010, the brand new balance took "grey is beautiful" as its latest theme, and under the influence of different celebrities, it produced the "grey effect" of new balance, which made the grey new balance products king, and directly made more people want to get this pair of m1300jp with plain grey design. Now I want to buy a new pair of m1300jp, and the speculation price is more than $1000.
It may also be because of the classic status of shoes. Over the years, in many joint versions of shoes cooperating with different brands, m1300 shoes are rarely used as the blueprint, and the most familiar one is the cooperative product with A.R.C. In recent years, due to the increasing support of the new balance brand in the fashion industry, more and more people appreciate the classic design of new balance with a little "stupid", m1300 can also be introduced to you in more different colors. However, in the version launched in recent years, m1300db with a thick m1300jp shadow on the color is still used. From then on, it can be seen that m1300jp's flagship status has been standing.
Because the market price of m1300 is too high and hard to find, many people turn to the substitute of Uncle Hector's British training shoes.
Retain the classic and British Military Trainer shape & details of the upper surface, combined with the generous ground, different styles are integrated with each other, running shoes discount giving the minimalist and serious military training shoes a sense of fun.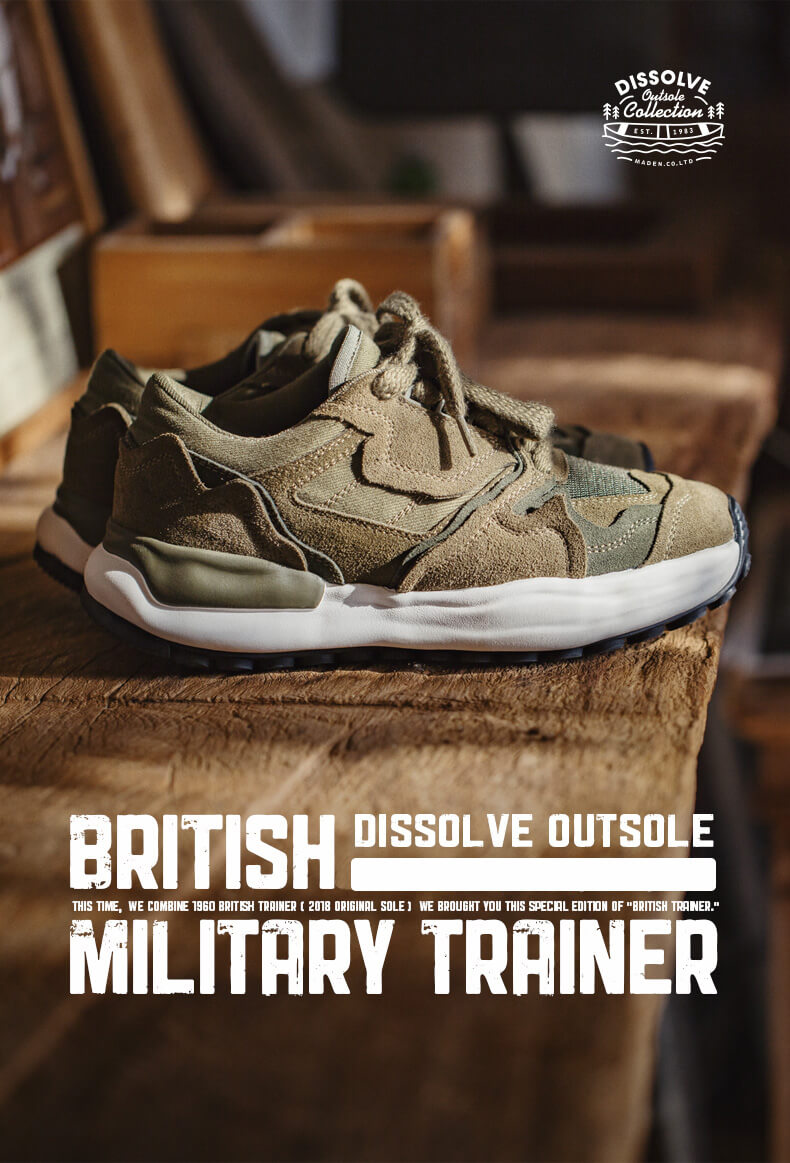 1.Thicker last type of British Military Trainer, larger shoe space, suitable for wide feet
2.The running shoes discount 3-4cm cushioned insole, giving you a comfortable sports experience
3.Running shoes ultra's sole wear-resistant particle array, soft and non-slip
4.Woven shoelaces of running shoes cushion in the same color, wider, thicker and more textured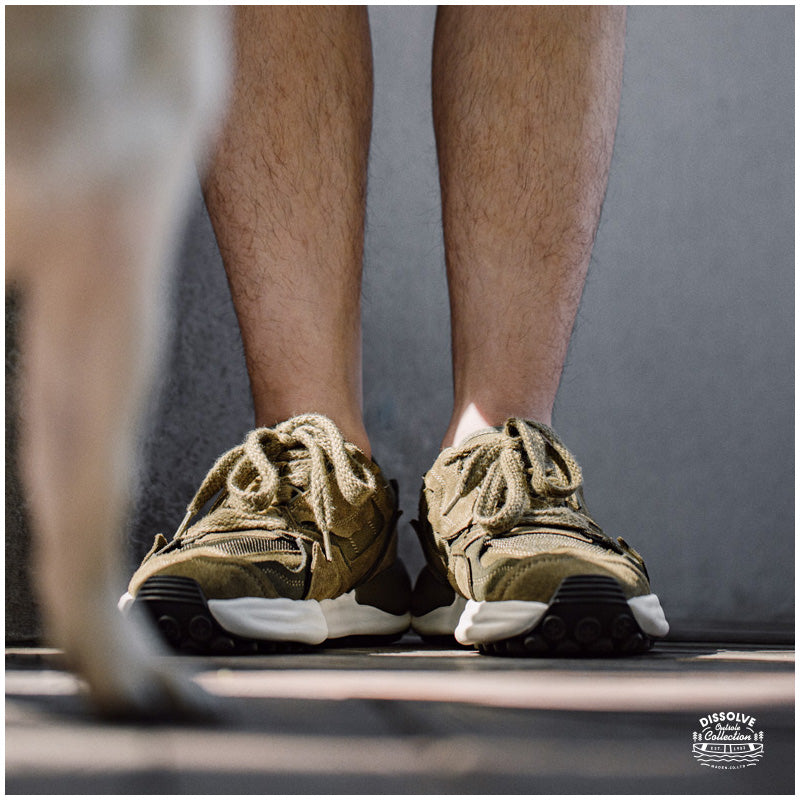 Using the new foam midsole technology, it is lighter and more comfortable in the same volume, which is more suitable for people who run simply. Unclehector's Deconstruction of the British military training shoes series also has good overall breathability. If you don't run often and suddenly want to lose weight, you can try this series of shoes, which are also very good for commuting.
In addition, unclehector has another pair of British military training shoes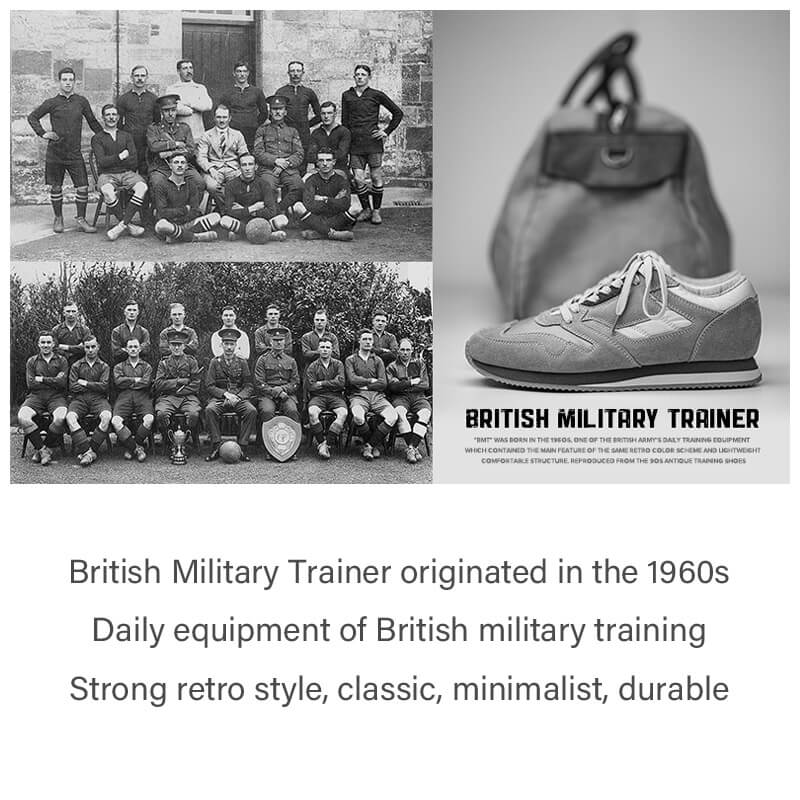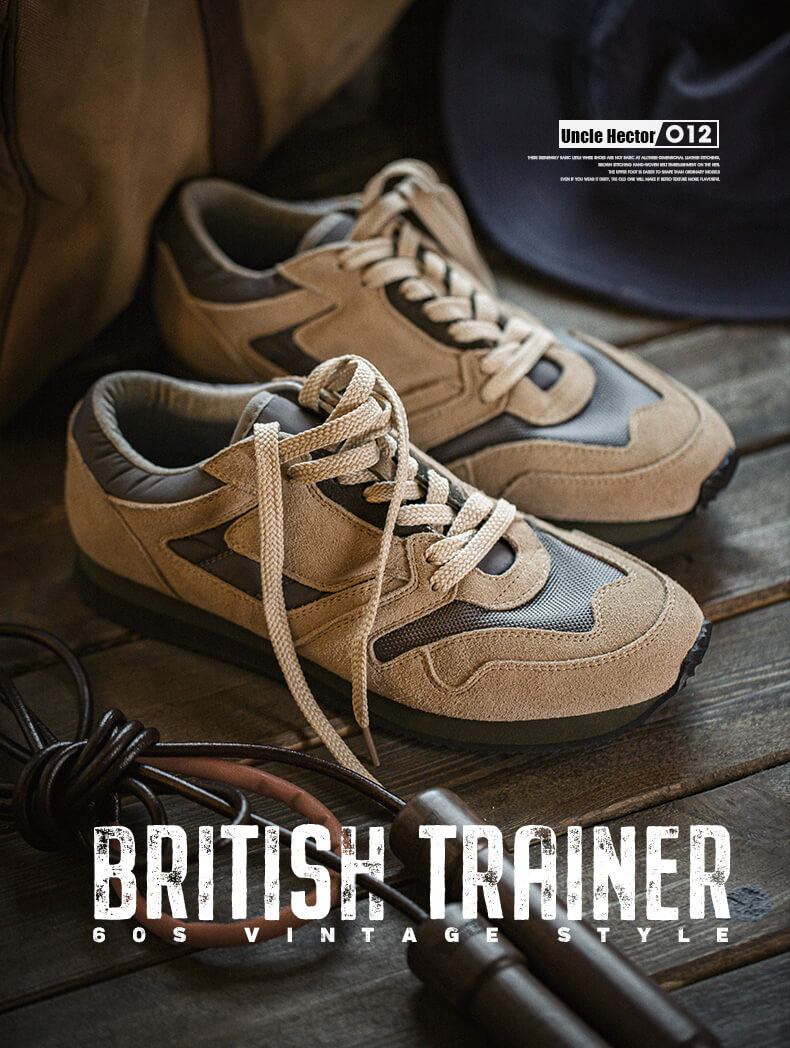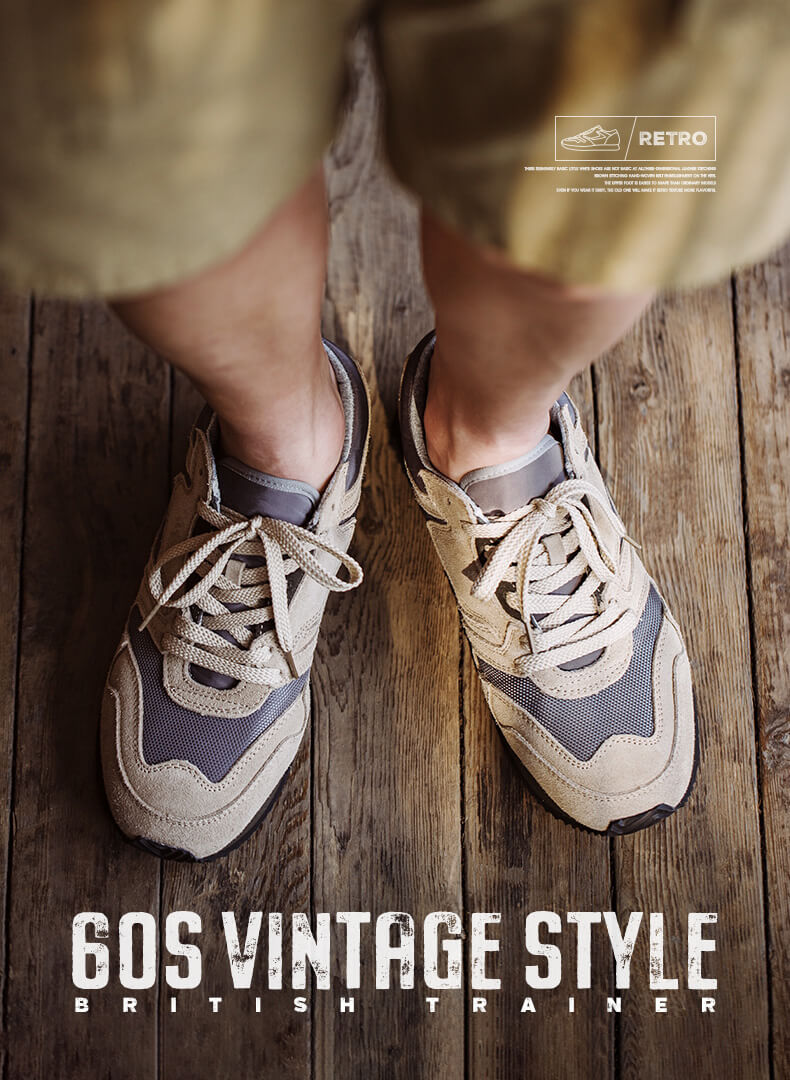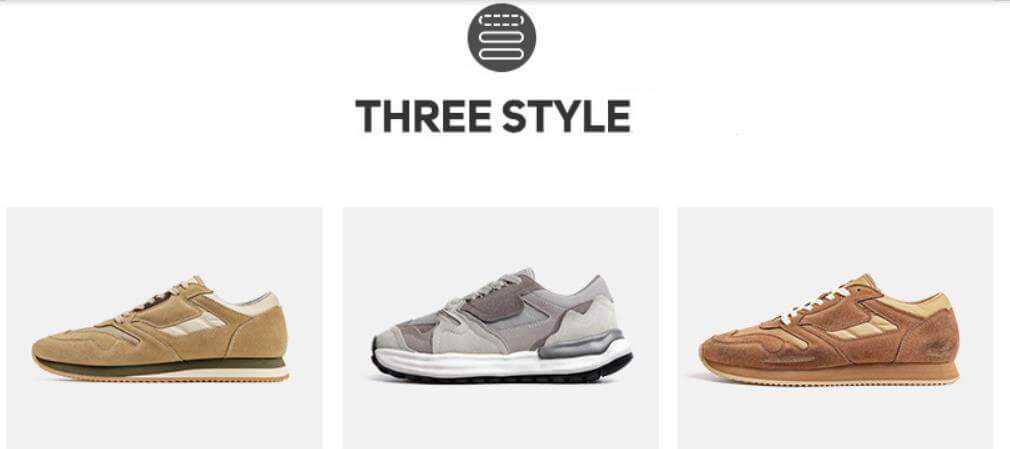 There are several advantages to like it: 1 It's really light and easy to wear everyday, which is completely different from other NB's feeling.
New customers will get a Random coupon $20-$100 (Code:unclehector)
https://www.unclehector.com/
*******
*******
*******
*********
About Author